MORE
CAN NOT BE DEFINED

Providing the perfect hair for undefinable you.
Xsyhair understands how you wear your hair.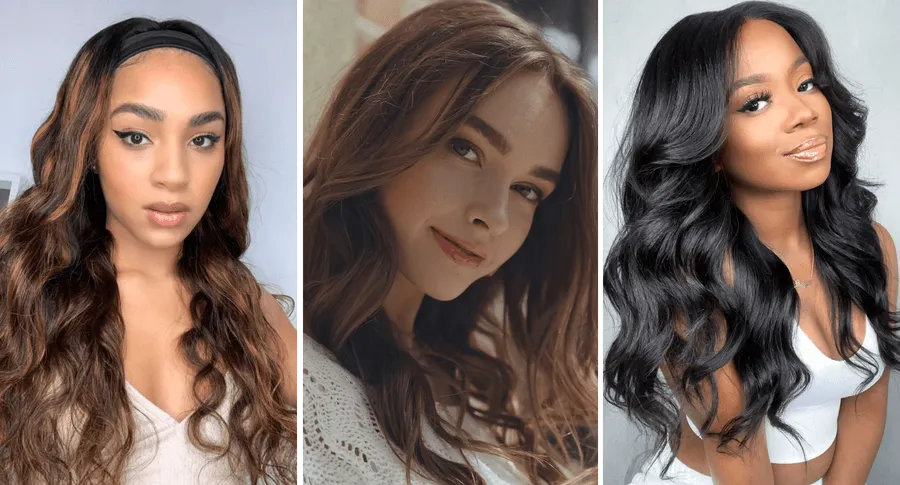 INSPIRING EVERYONE TO HAVE MORE GLAM IN THEIR LIFE

We believe perfect hair is a reflection of confidence. Confidence makes you feel empowered; it is part of how you express yourself. Because UNice understands how you wear your hair, we provide the most comprehensive options to suit your style, whether for a girl's night out or a professional meeting. You CAN NOT BE DEFINED and should not be limited. Our premium hair products fit your needs, lifestyle, self-expression, and, most importantly - you.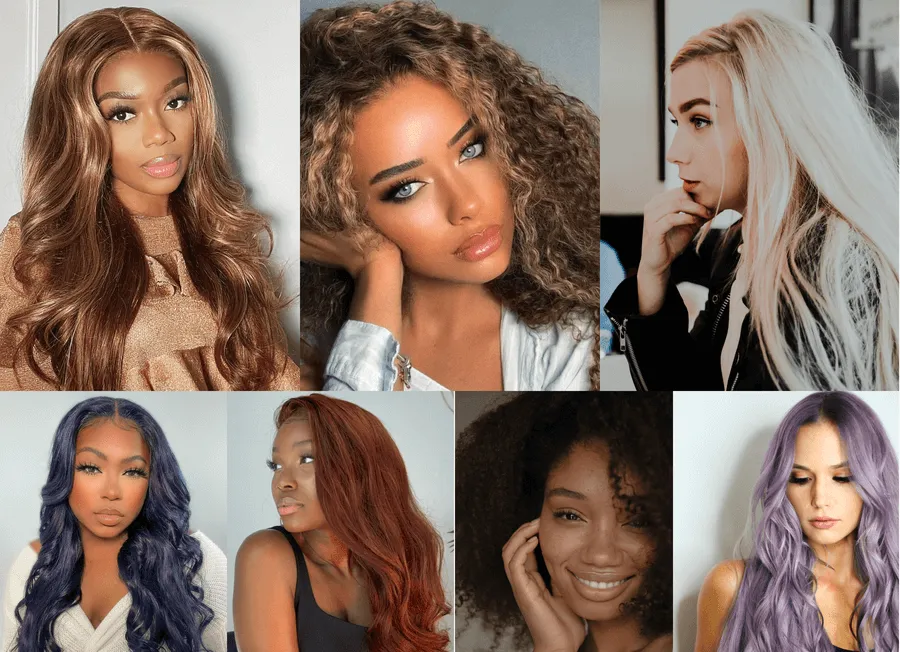 HUMAN HAIR PRODUCTS REIMAGINED

Providing quality human hair wigs and extensions at the best value on the market, UNice uses only 12A grade Remy hair and every strand of the hair is made from roots to tip, which is guranteed. Quality is our core, and we adore it. All manufactured in-house, our attention to detail and commitment to quality are loved by 5000000 customers worldw